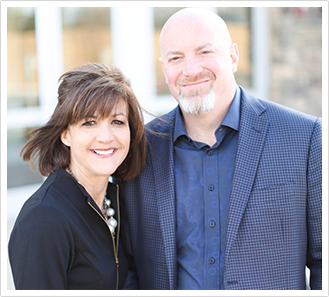 The great theologian, pastor, and philosopher, Jonathan Edwards, wrote in his brilliant work, Why God Created the World, that God did not need anything. He had and was everything good, and true and beautiful before the creation of the world. But He wanted to share Himself. So He created the world so He could expand Himself and multiply Himself, so He could gain a greater audience for Himself. Everything in the Universe exists for this purpose, even nature, and especially human beings.
I feel strongly impressed that we need to focus – unabashedly – on doing our part of this. To expand – multiply – and gain a bigger audience for God. So, this is how I and the other leaders at TLCC have decided to express our vision:
TLCC X 5 = 10k+ by 2025
We believe that by the end of 2025 we will have an "audience" of 10,000 or more people. And that we will continue to believe for and work towards a congregation of 10,000 people by 2028 or 10 years from now.
TLCC x 5 represents two goals: 1) Five times our Easter average of the past two years of 2,747; and 2) the addition of four more TLCC campuses through exacting a multi-site campus strategy…5 campuses including our current 747 Northfield Avenue. We need to start new TLCC campuses in communities in this metropolitan area that need a church like TLCC to inspire people to the life God dreams for them and spread His love in ever-widening circles.